New Order
DNV awarded Owner's Engineer contract for South Korea's largest offsho…
페이지 정보
작성자
최고관리자
댓글
0건
조회
178회
작성일

22-12-16 10:40
본문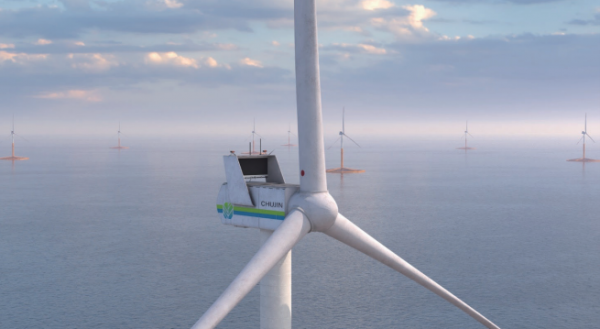 DNV, the independent energy expert and assurance provider, has been appointed by Elenergy Co Ltd, a Korean renewable energy development company, as owner's engineer for its 1.5 GW fixed-bottom Chujin offshore wind project.  When completed in 2027, the Chujin plant will be the largest commercial-scale offshore wind farm in the country. As the owner's engineer, DNV will drive the pre- Front End Engineering Design(FEED) and supervise contractors in the final design, procurement, construction, commissioning and operations phases to mitigate risks and prepare optimal solutions for the building stages of the project.
The wind farm will be located 10 km east of Chuja-do in Jeju City in southern Jeonam province, South Korea and will consist of approximately 100 wind turbines. This project is backed by strategic investor Namsung Shipping, a South Korea-based shipping carrier. The Chujin wind farm will be constructed in three stages, consisting of 500MW for Phase I and an additional 1 GW for Phases II & III.
This offshore wind project has been designed to support the "Green New Deal," South Korea's national development strategy to advance low carbon technology initiatives and transition to a green economy. 
With South Korea's high offshore wind speeds and low renewable energy penetration at 4 per cent(coal plants contribute over 40 per cent of the country's power generation) offshore wind presents significant opportunities to contribute to the country's energy mix.
Fixed offshore wind is maturing at a significant pace and has become an essential component of decarbonization. By offering access to stronger and more consistent wind, offshore wind has now become firmly cost-competitive with fossil fuel alternatives. This offers abundant business opportunities for South Korean EPC contractors, component and technology providers and project developers.